This website is currently under construction.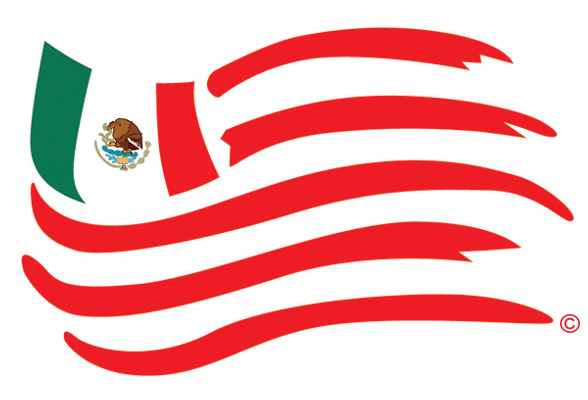 What is "mexture"?
Mexture represents a mixture of Mexican and American cultures (biculturalism, chicanismo or xicanism@).
Through the words of author & muralist JosťAntonio Burciaga we can grasp a broader understanding of "Chicanismo" as representing: "the ironies in the experience of living within, between and sometimes outside, two cultures... Mexican by nature, American by nurture, a true 'mexture' . . . the damnation, salvation, the celebration of it all".